If you want to redeem an Ebay code, it is important to keep in mind which Ebay account you are logged into. It would be a shame if you accidentally redeem the code on a wrong account!
Redeem Ebay code on the website
Log into your Ebay account.
Select the product(s) you want to purchase and proceed to the checkout.
Enter the Ebay code purchased at eGiftcards24.com and press continue.
Need help?
Still having trouble? Ask our support team, we are here for you!
Go to the Support Team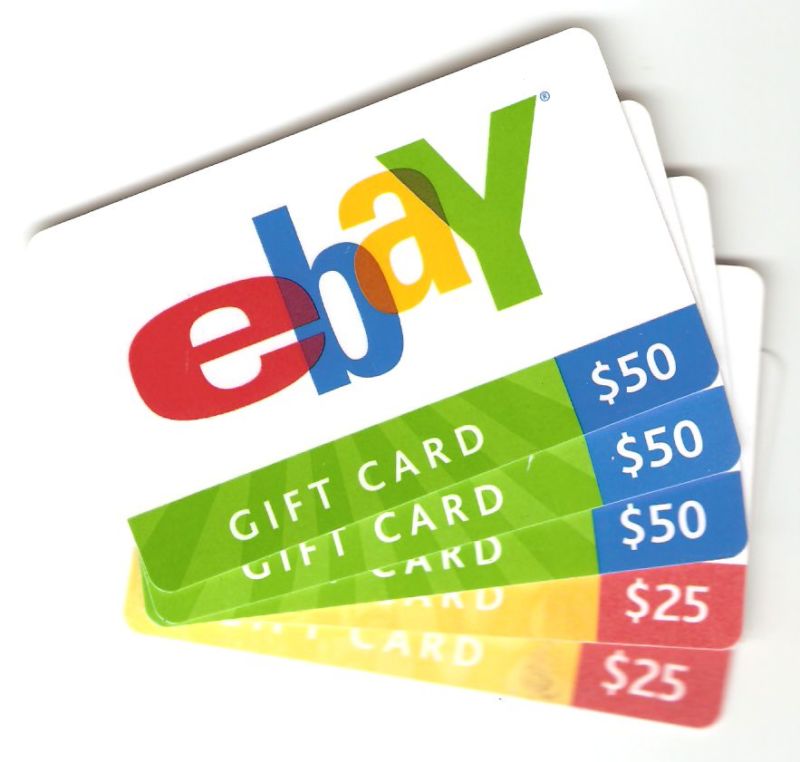 Buy an Ebay Card
Do you need credit for your Ebay account? Buy an Ebay Gift Card by paying with one of the payment methods.
Delivered immediately by email
After payment, an Ebay code will appear on your screen, which you can redeem immediately on your Ebay account. You will also receive an email with the invoice and the codes.
Redeem the e-code that you received by email by using our redeem page.